The Exceptional Nurse – 1st Place Award Winners 2022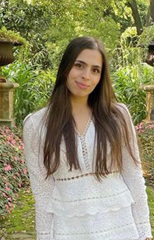 SHAZIA ABBAS: 4th Year, University of Witwatersrand
Shazia is a professional, well respected caring person as well as a top-quality nurse. She is diligent and mature about her responsibilities and work-based performance.
An example of her dedication to the nursing profession was her willingness to work on her days off at Tara to complete her patient's follow up, even though her hours had been completed. This shows devotion to helping vulnerable patients in any situation.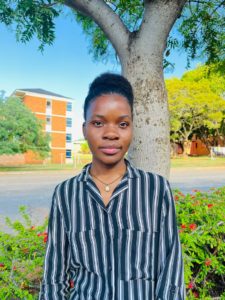 JULIA KHOZA: 3rd Year, University of Limpopo
Julia has a passion for learning and the dedication to succeed. She shows devotion to her work, is independent and has a curiosity to learn and understand the content of her studies. She understands how to manage work and social obligations and has never been late with her work or acted inappropriately.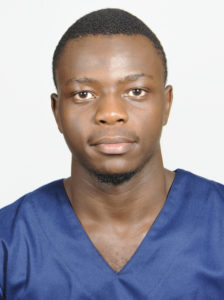 VUYO DLAKUDA: 2nd Year, Sefakho Magatho University
Vuyo is a well-organised, diligent student who is confident, polite, kind, cooperative and who never missed a deadline. He is an initiative-taking, dedicated and enthusiastic student who performs exceptionally well in theory and clinical skills. With his friendly, respectful, empathy and humane character he creates a good nurse patient relationship.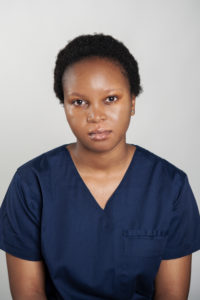 MANDISA MASANGO – 1st Year, Sefakho Magatho University
Mandisa is a dedicated and hard-working student. She carries herself in a very popular and respectful manner towards self and others. She excels well in all her assessments and is exceptionally focused, goal orientated and academically gifted and strong. She enjoys nursing as it makes her life meaningful. She loves empowering her patients with knowledge and information.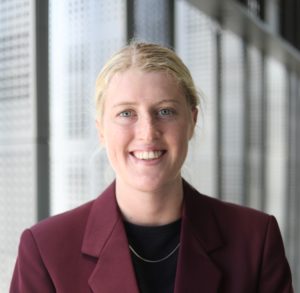 LAUREN GATHERCOLE – 3rd Year, Stellenbosch University
Lauren enjoys nursing as she is able to intervene in someone's pain, support them through a vulnerable time and be there when they recover, there is so much reward in caring for someone through that journey, she hopes to exude a passion for this profession, kindness towards her patients that will inspire her colleagues to adopt similar behaviours. She hopes to share wholesome conversations with her colleagues that will foster trusting and professional relationships. She hopes to be a role model that is humble and always eager to learn.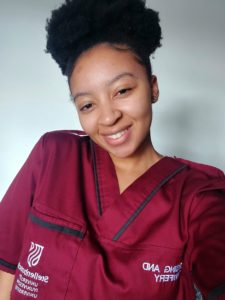 IMELDA LUTHERS – 2nd year, Stellenbosch University 
Imelda enjoys nursing as it gives her an opportunity to make a difference in the life of someone who is in a state of vulnerability. She has vowed to be a positive model to other nurses, to hold each other accountable. If ever she sees a fellow nurse not practicing in an ethical or respectable manner, she believes it is her duty to remind them of the foundation of caring practice which they have been taught.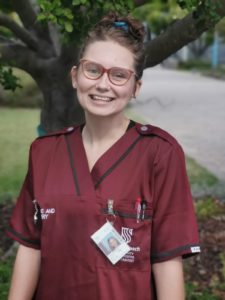 GABRIELLA FARHAM – 2nd Year, Stellenbosch University
Gabriella has always wanted to assist and inspire those who are sick and vulnerable. She wants her patients to know they are not alone and that they are those that care for their well-being. Nursing is not only a job for her, but also her passion and calling. If a colleague needs assistance, she will help them but also be humble and ask for assistance if she needs it.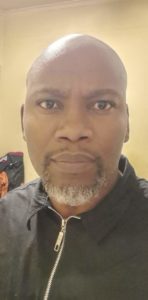 LESLEY LEKGETHO – 3rd Year, South African Military Health Service
Lesley enjoys nursing due to the opportunity he has, to touch and impact one life at a time. He is surrounded by exceptional nurses and believes in the notion of iron sharpening iron which proves impactful. He believes an exceptional nurse is caring, has understanding, is knowledgeable and loves the job but above all, is resilient and can bounce back and stand as the situation on the ground is continually changing.
"People may forget what you said, but they will never forget how you made them feel."
– Maya Angelo