The Exceptional Nurse – 2nd Place Award Winners 2022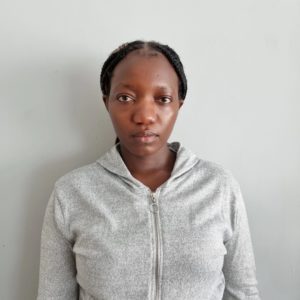 GLADYS PAKONI – 1st Year, University of Johannesburg
Gladys has proved beyond a reasonable doubt to be a very responsible and dedicated student. She believes a nurse should be caring, compassionate, nurturing and always prioritising their patients. Nursing is a way of caring for people and gives her purpose and a chance to live her dream.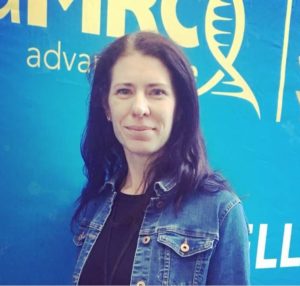 RENSCHE DU PLESSIS – 3rd Year, University of Witwatersrand
Rensche is a mature, diligent, self-motivated student with high work ethic. Her love for the nursing profession is evident in how she has committed herself to this. She believes the path of nursing is a diverse one of sacrifice, a journey that takes commitment and has moments that will scare you. It deals with the lives of people, helping them in their health journey.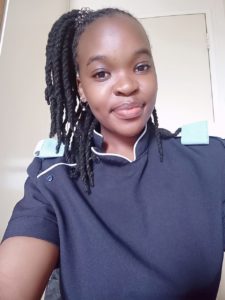 SAMKELIWE MKHATSHWA – 4th year, University of Witwatersrand
Samkeliwe is a kind, caring and loving person. She is reliable and a good communicator. Her goal is to be the nurse who makes patients' spirits brighten up from the idea and experience of knowing that they are in the hands of a competent, caring, and passionate nurse like herself. She hopes to find innovate ways to restore faith in public health.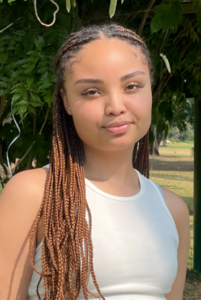 ALICIA THOMPSON – 3rd Year, Tshwane University of Technology
Alicia is dependable, responsible, honest, courteous and compassionate. Her life goal is to give back to the community by providing them with the best healthcare she possibly can, she knows that through choosing nursing as her career, she will be able to fulfil it. She hopes to remind people that we are an integral part of the healthcare system, like the foundation of a home, and that the system is only as strong as the foundation it is built on.
KEDIBONE MNISI – 4th year, Tshwane University of Technology
Kedibone displays professionalism in the class. She is competent in her tasks, always active and engaged. She is compassionate and shows care when doing practical demonstrations. She is self-motivated, courageous, and always positive.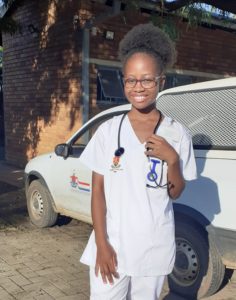 RIYALIVHUWA MULUVHU – 1st year, University of Pretoria
Riyalivhuwa considers nursing to be the backbone of the health care industry. She wants to save, improve the life of her patients by helping them avoid disabilities and death. She believes that her patients are more than their medical diagnosis and patient numbers. They are real people. God created us all to do remarkable things in this world, she knows nursing helps her accomplish this.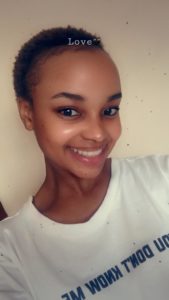 WENDY NTULI – 3rd Year, University of Pretoria
Wendy enjoys nursing as she wakes up everyday knowing that she has an opportunity to positively impact and bring change in someone's life and see her purpose fulfilled. She is self-motivated, positive, professional, and able to adjust to change. She is committed to her studies and is always compassionate and shows a caring attitude towards her patients.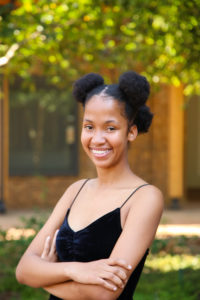 SURPRISE MOGANO – 2nd Year, University of Pretoria
Surprise has always dreamed of becoming a nurse and making a difference not only in her patients lives but everyone that she encounters.
There is a quote that says "Good nurses inspire themselves while great ones inspire others." So by leading by example, providing an opportunity to learn, and being an inspiration to another nurse she can help nurses go back to being an exceptional one, every nurse should be exceptional!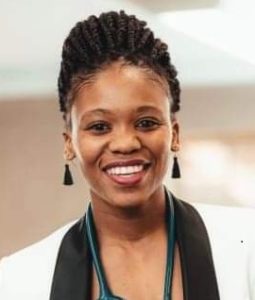 SIBONGILE SIYALE – 3rd Year, South African Military Health Service
Sibongile believes in a world where everyone wants to be like someone else, being true self is key. This helps you be patient with yourself, love yourself, know where you are weak and seek for help. This helps you give patients best care because you understand how it feels to need help. She believes an exceptional nurse has grace, manners, is professional, consistent, not discriminative and gives willingly of self.
PHOLLEN MASHELE – 2nd year, Nelson Mandela University
Phollen chose nursing as a career because he has always enjoyed assisting others. One of the most rewarding feelings for him is knowing that his care can help a patient get through the night. He enjoys being exposed to different cultures and beliefs, this allows him to learn more about respect, morals, values of other cultures. He serves as a patients advocate, ensuring that his patients' concerns are addressed, he communicates with his patients taking the confusion and fear out of unknown procedures.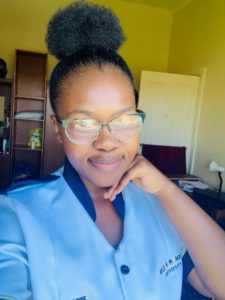 BUCHULE ROZANI – 2nd year, NELSON MANDELA UNIVERSITY
Buchule enjoys meeting new people and making a difference in their health by taking care of and making sure patients adhere to the medication and instructions given for them to get better. She enjoys seeing patients become healthier and going back to their homes. She hopes to rebuild a healthy relationship between the nurses and patients, to always advocate for patient care. She wants to encourage patients to seek for help whenever they have concerns and not be afraid to verbalise their thoughts.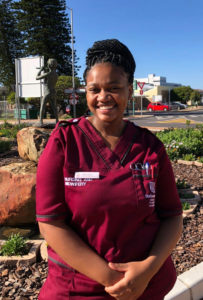 SIPHE JORDAN – 4th year, University of Stellenbosch
Siphe believes nursing is deeply rooted in the unquestionable desire to help those in need by providing individualized patient care and understanding them on an emotional, physical, social, and spiritual level. She believes that values of integrity, caring, respect, kindness, compassion assist her in providing personalized care to each patient she sees.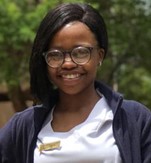 PUMZILE DLADLA – 2nd year, University of Limpopo
Pumzile chose nursing because of her love of people. She is caring, compassionate and competent. She aims to encourage her colleagues not to allow money to influence their calling. They need to know how important they are because they have been entrusted with saving and preserving human life.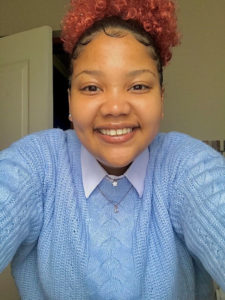 CHANDRE GOLIATH – 2nd year, University of The Western Cape
Chandre got the top achiever award in her matric year and is the first of her family to gain entrance to University. She is committed, determined and a hard-working student who is reaching her full potential. She is competent, compassionate, can think on her feet, has great communication skills and is willing to learn new things. She has the opportunity to fulfil her goal and have a great career.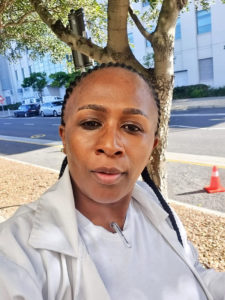 PAMELA MHLALUKA – 2nd year, University of The Western Cape
Pamela's deep understanding of her patients' needs is one of the reasons she chose nursing as a profession. She is caring, understands her patients' pain and suffering, is eager to help and promote her patients' well-being to find a solution to their situation. By putting patients first, communicating effectively, maintaining a positive attitude, upholding the standard of care, and being accountable and honest she provides optimal patient care while also promoting the nursing profession.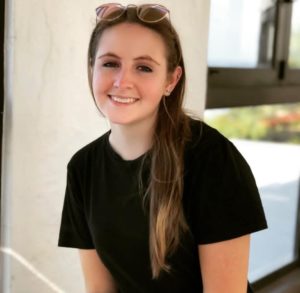 DANA DU TOIT – 4th year, University of KwaZulu Natal
Dana has a love for nursing, it is her passion and not just a career. Nursing reveals your strengths and weaknesses, it is enlightening and rewarding, everything she does is worth it. It is a lifestyle that never leaves be it at work or home, she assists whoever needs it. Nursing is her life, and it makes her heart happy knowing she can help and make a difference to people when they are sick, injured and at their most vulnerable.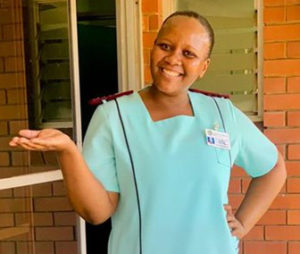 SANDISIWE MHWANAZI – 2nd year, University of KwaZulu Natal
Sandisiwe believes that it takes a village to raise a child. She is grateful to the UKZN Nursing lecturers who have enabled her to be the Exceptional nurse she is today. She is competent and compassionate. A person is a person through other people. She is proud to be an Exceptional Nurse Campaign Ambassador.
"People may forget what you said, but they will never forget how you made them feel."
– Maya Angelo