The Exceptional Student Nurse Bursary Winners 2022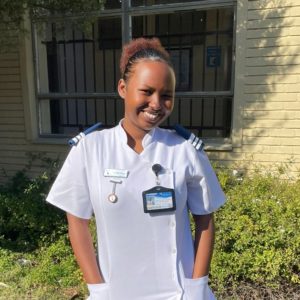 CHANCE UWAMAHORO – 3RD YEAR STUDENT, CAPE PENINSULA UNIVERSITY OF TECHNOLOGY.
Chance is passionate about nursing and you notice this by her interaction and engagement with patients. She has a positive outlook on life and can inspire and motivate others. Despite her own personal challenges, she remains resilient and is driven to complete her studies. It is refreshing to see how she is not defined by her circumstances and how she cares about patients and her future as a registered nurse.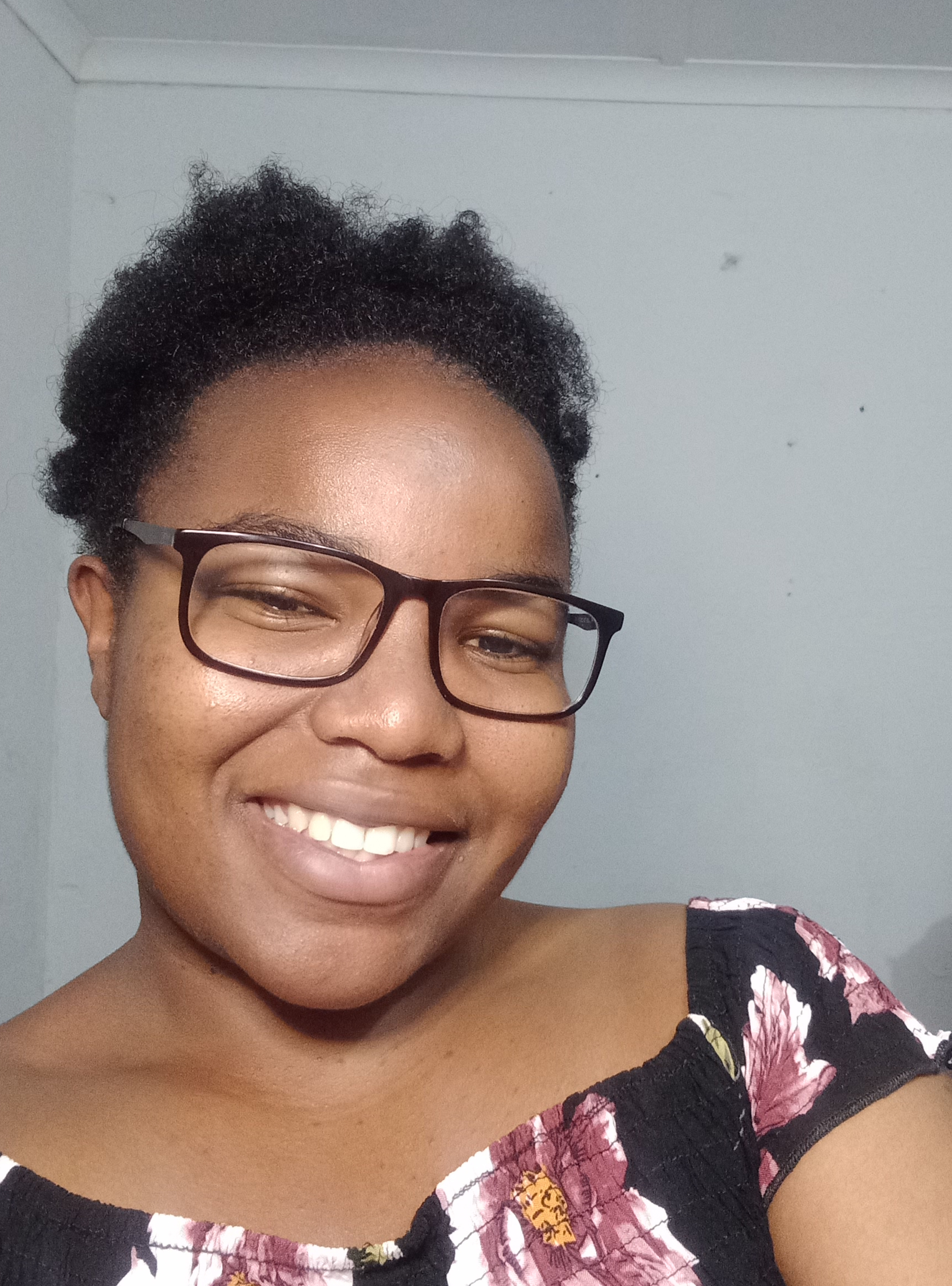 SANDRINE NYINAWUMUNTU – 2ND YEAR STUDENT, UNIVERSITY OF THE WESTERN CAPE.
Sandrine is very committed to self-development and grabs any learning opportunity with both hands. She stays up late studying hoping to one day have a profound impact on the nursing and healthcare industry. She wants to make a difference, has been at hospitals on numerous occasions and seen the dire position of the healthcare industry. The shortage of staff means greater suffering for patients. This has encouraged her to be a nurse and add her effort to the workforce because she understands it is the only way that people's suffering can be reduced. She knows that she is making a difference no matter how menial the task is in helping her patients.
"People may forget what you said, but they will never forget how you made them feel."
– Maya Angelo