FOUNDING MEMBERS / DIRECTORS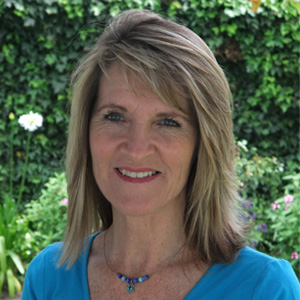 Mrs. Teresa Basson
Tere Basson qualified as a Professional Nurse and Midwife at Groote Schuur Hospital in 1978. She is the founder of Hidden Treasure and currently the treasurer of the Muizenberg shop in Cape Town. Tere and her husband John have both served in pastoral ministry for over 40 years in various churches. The news of the nursing crisis in our nation, the resulting decline in health service delivery mobilized Tere into action. Her personal faith and commitment to help those in need, has led to the birth of The Exceptional Nurse Campaign.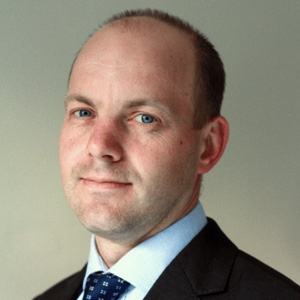 Prof. Brian Allwood
Brian Allwood is a consultant pulmonologist and lecturer in the Division of Pulmonology at the Stellenbosch University. He received his undergraduate degree from the University of the Witwatersrand, and completed his training as a Specialist Physician in 2008, and Consultant Pulmonologist in 2012, through the University of Cape Town (UCT). He also attained a Masters in Public Health in Clinical Research in 2012, and completed his PhD in 2014 at UCT, which evaluated the link between tuberculosis and subsequent development of chronic obstructive pulmonary disease.
His clinical role at Tygerberg Academic Hospital has highlighted a number of important clinical needs and research questions unique to the African context. He completed a years Fellowship in clinical pulmonary hypertension at the Massachusetts General Hospital (Boston, USA) in 2018. Currently his major focus is on pulmonary hypertension, interstitial and destructive lung diseases, with a major research interest in the long term consequences and management of post-tuberculosis respiratory diseases.
Apart from research, he has a strong interest in clinical medicine, and remains passionate about serving in less privileged communities both in South Africa and Africa as a whole. To achieve this, he places emphasis both on improving and expanding current pulmonology services, as well as teaching and training of medical students and junior doctors.

Mr. Tom Johnston
Tom Johnston is an elder at Connect Church in Cape Town. Since Tere brought the predicament of nursing in South Africa to the attention of the church's eldership, he has had a growing passion to become involved in doing something about it. He is one of the founding Directors of Supply Chain Consulting Company. Prior to that held senior executive positions in the fuel industry for 25 years. He is married to Jacquie, an educational therapist, and has 2 children.
Tom holds BSc and BA degrees from the University of Cape Town as well as an MBA from the University of Witwatersrand.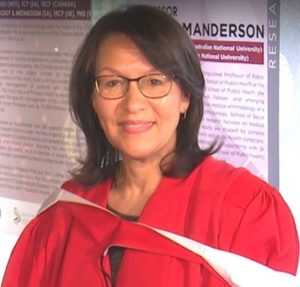 Prof. Judy Bruce
Judy Bruce is an experienced nurse academic and recently retired Assistant Dean for Teaching and Learning at the Faculty of Health Sciences, University of the Witwatersrand (Wits). She obtained her undergraduate degree in Nursing from the University of the Western Cape (UWC) and her postgraduate degrees from Wits.
Her research and teaching expertise links closely to development of nursing programmes, people and the profession, which drives her passion for capacity development, academic citizenship and mentoring young academics. She is the recipient of several prestigious awards for excellence in teaching, research and citizenship, including an international (Sigma) award for her impact on the lives and careers of others through mentoring.
"People may forget what you said, but they will never forget how you made them feel."
– Maya Angelo